Originally posted by John Hornberger on February 3, 2020
If you've come to this blog to learn about the ins and outs of outsource manufacturing, you've come to the right place. Outsource manufacturing is the process of hiring people or organizations outside of your company to manufacture parts and products, assemble parts into products, or to build entire products for you and your company. The biggest reason a company would consider outsourced manufacturing is to save money…in labor, overhead and production costs.
Outsource Production? Or Manufacture In-House?
There are many ways manufacturing companies can benefit from outsourcing their production…the biggest reason being cost savings. Typically, businesses will opt to manufacture their products or particular parts for their products in the hopes of making their fixed costs fully variable. The rule of thumb is that if any aspect of your production line has the potential to be completed quicker and at a cheaper cost elsewhere, it's best to consider outsourcing than to keep production in-house. We've listed some additional benefits of outsourcing below:
Strategic Management

Outsourcing will allow key management and business owners to spend a majority of their focus on the company's critical operations, core mission and new product development.
Flexibility

Outsourcing allows the flexibility to redirect your company's time and assets to more value-add/value-centric activities.

Financial Benefits

Especially for smaller businesses, outsourcing certain manufacturing can serve to reduce or eliminate high-cost fixed capital assets, as well as non-value-add activities, which will increase cash flow and decrease working capital consumption.

Supply Chain Improvements

From a supply chain standpoint, global integrators allow huge opportunities to take advantage of low labor cost manufacturing, reduction of manufacturing lead time by offering localized stocking programs, and ensuring the integrity of the quality of the products/assemblies/finished goods that your company purchases. Do some research to find the top rated global suppliers in their respective business segments. Their ability to ease concern and risk out of a global supply chain will ensure they are not what keeps you up at night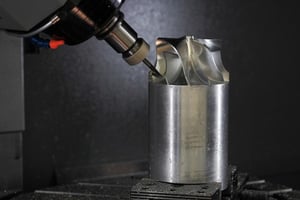 Finding The Right Manufacturer
As a business, it's your goal to offer the best quality products and services to your customers at the best possible pricing. If you choose to outsource, you need to find the best contract manufacturing organization (CMO) that offers the solutions you're looking for. Ensure that questions are repeatedly asked to the CMO's including:
Annual internal and external PPM
Actual manufacturing lead-times outside of stocking agreements
ISO or other process accreditation throughout the supply chain
How supplier audits are conducted
If they will allow your company to perform formal on-site evaluations
How material, exchange rate and freight fluctuations affect pricing
Contingency plans for unexpected issues (redundant manufacturing)
Dedicated account management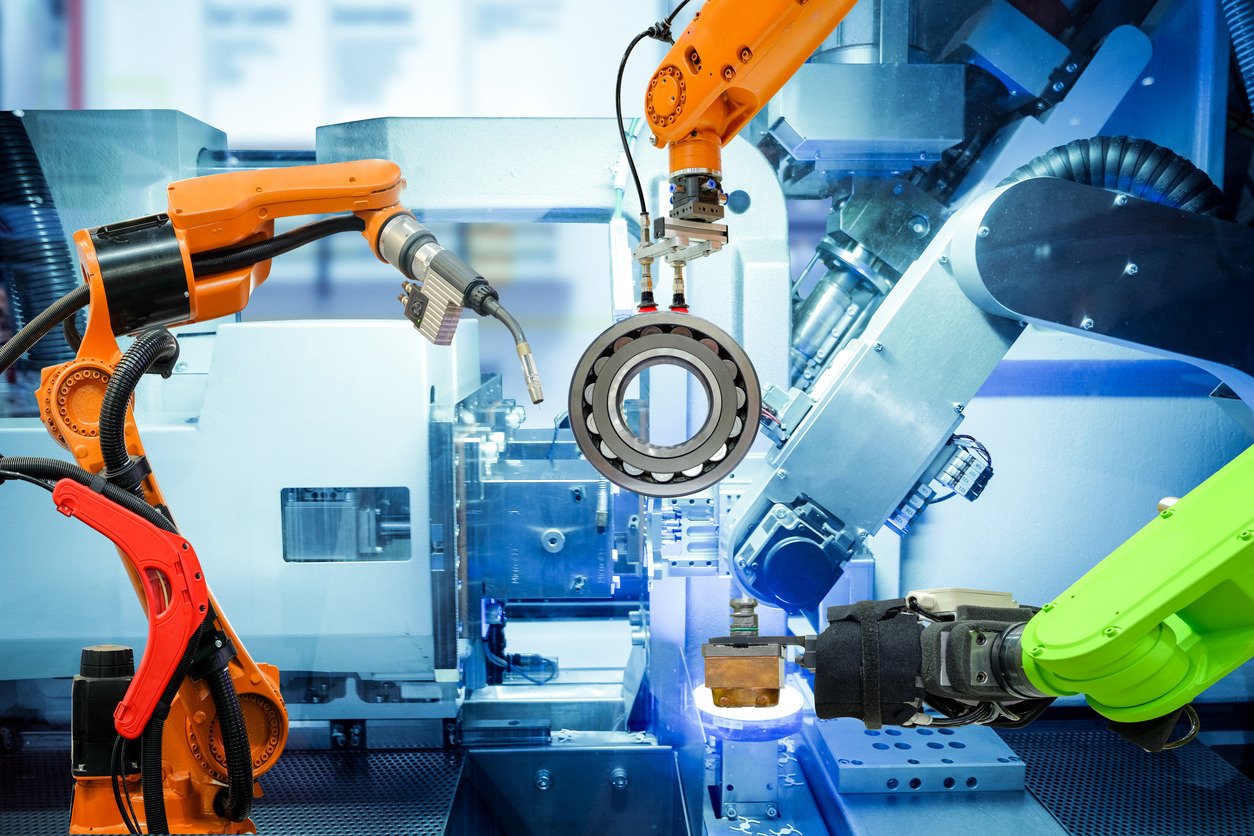 Since there are hundreds, if not thousands, of CMO's in the world, it's important to do your research on the companies that would be the best fit for your production and supply chain needs.
Here at CSI, we are proud to be the best in supply chain services. CSI provides custom-crafted solutions for industries such as bearings manufacturers, gears manufacturers, sprockets manufacturers, stamping manufacturers, and more.
Creating The RFP (Request For proposal)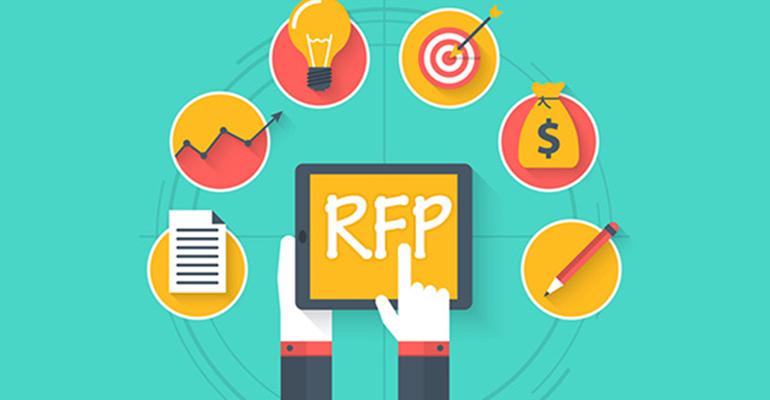 So you've found the right CMO, or a couple of CMO's that appear able to deliver the parts you need at the right price…excellent! The next step is to develop an RFP (Request for proposal). An RFP is a document that solicits proposal, often made through a bidding process, by an agency or company interested in procurement of a commodity, service, or valuable asset to potential suppliers to submit business proposals. In short, this is the document where you will define your business objectives and state the requirements that your manufacturer must live up to.
Below is a basic outline of what an RFP will contain:
Introduction

The introduction is where you will want to broadly explain the purpose of the document and what you would like the manufacturer to accomplish.

Background information

In this section you will want to include important information about your company, the history of your current project, and any other information the supplier will need to know before accepting the project.

Requirements

Arguably the most important section of the RFP, this will layout the requirements the manufacturer must uphold and what you expect them to do for your company.

Structure of the response

This is geared more towards projects that are highly complex or technical. It leaves room for the manufacturer to respond to any questions or concerns in the document.

Selection criteria

This is the section of the RFP where you explain the criteria you will use to select the winning bidder from the list of suppliers you send the RFP to. This section allows you to emphasize the main priorities you are looking for in a supplier.

Timeline

This last section is about just as important as the requirements section. It specifies any deadlines that must be hit as well as when you will be announcing the winning bidder.
You're now off to the races with outsourcing! You've issued your RFP, and you're awaiting responses for quote evaluation. Tune in to our blog next month where we detail our recommendations for thorough quote evaluation, as well as onboarding a new outsourcing partner!
Original article reposted here with permission
Original article: https://blog.componentsourcing.com/csi/what-you-need-to-know-about-outsource-manufacturing